Hello everyone,  I hope you are having an amazing summer so far! As we a re half way through one crazy hot summer, it is important to protect your skin from harsh sun rays that can cause sun damage or cancer. Today, I am sharing some tips on how to take good care of your skin wile having some fun in the sun.
1. Drink Plenty of Water
Drinking water helps keep your skin hydrated and removing internal toxins to keep your body functioning. Dehydrated skin can lead to dry skin and breakouts. Nourish your skin with water instead of sugary drinks and sodas to maintain great skin.
2. Wear Sunscreen that has a SPF 30+
Sunscreen is designed to block the sun's harmful UVA/UVB  rays that can cause sun damage, worsen skin discolorations, and cancer. Excessive sun exposure can also irritate your skin and can worsen existing skin issues. Use  water-resistant sunscreen if you are swimming. Also, reapply your sunscreen every two hours to continuos skin protection. If your skin is highly sensitive or you have damaged skin, you should limit you sun exposure as much as possible to not worsen your skin's condition.
     3. Shower After Sweating to Prevent Breakouts and Clogged Pores
Hot temperatures causes us to sweat more frequent. It is important to wash your face and/or shower after sweating because the sweat can get trapped into your pores to clog them and cause breakouts.
    4. Wear Protective Gear such as Sunglasses, Hats, and Light Clothing
Sunglasses, hats, light clothing are a few things to help you from harsh sun rays. The harsh sun rays can impair your vision, and damage your lovely locks if you don't protect them as much as you protect your skin with sunscreen.
    5. Use Aloe Vera Gel to Heal Sunburns
Sometimes, you just lose track of time because you're enjoying the sun for too long that you get a sunburn. Aloe Vera is natural remedy to treat sunburns, as it has cooling properties to heal irritated skin. You can either use aloe vera from the plant or buy aloe vera gel from a convenient store, what ever works vest for you
    6. Use Insect Repellents During Outdoor Activities
In addition to sunscreen, insect repellents are crucial if you like doing outdoor activities like hiking or playing sports, repellent will help prevent disease-affected insects from passing diseases along to you. Covering your skin with light clothing can help reduce the risk of infection as your skin is less exposed.
    7. Use Natural Oils to Moisturize Your Skin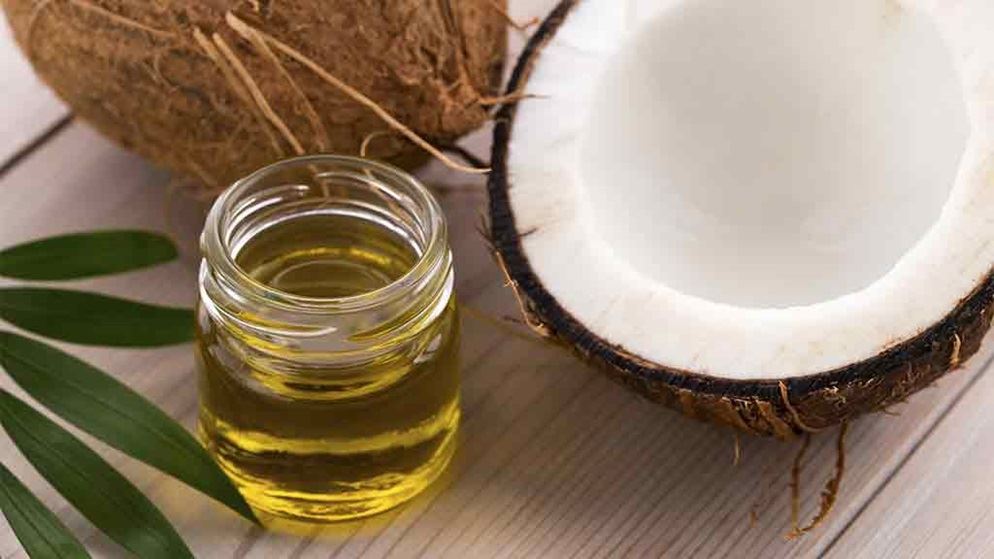 Some summer days are so hot, you're afraid your lotion will melt off your skin or leave your skin feeling sticky and tacky. To avoid this, use oils like coconut oil, jojoboa oil, almond oil, and vitamin E oil as they are lightweight, fast-absorbing, and moisturizes the skin for hours. The oils will also add an instant glow to your skin making your skin look healthy and luminous.
     8. Use Self-tanners to Even Out Skin and Reduce Tan Lines
Uneven skin tone can be annoying to deal with after tanning for hours. You can use self-tanners to enhance your tan and even out parts of your skin that did not get much sun exposure.
Thanks for reading! I hope you find this post helpful and informative. If you have other tips to keeping your skin safe under the sun, please let me know in the comments. Enjoy the rest of your summer and see you all in the next post!
For general skin care tips, please check my skin care tips post here.