Hey everyone! I hope you are having a great day. Sorry for posting less frequently because midterms are a killer!
I want to share with you the best acne spot treatment for those occasional pimples and zits that love to come out of no where. I have divided the list based on the main ingredients: salicylic acid, benzoyl peroxide, and tea tree oil, because those are the ingredients mostly found in products to treat acne.
Salicylic Acid-Based Treatments:
Salicylic Acid is great for exfoliating the skin to remove skin cells and promote new cell growth. Products that contain this ingredients takes usually three days to a week to see results. These particular products worked for me because I saw results in three days or less.
Clean and Clear Advantage Acne Spot Treatment, $8.99, 0.75 oz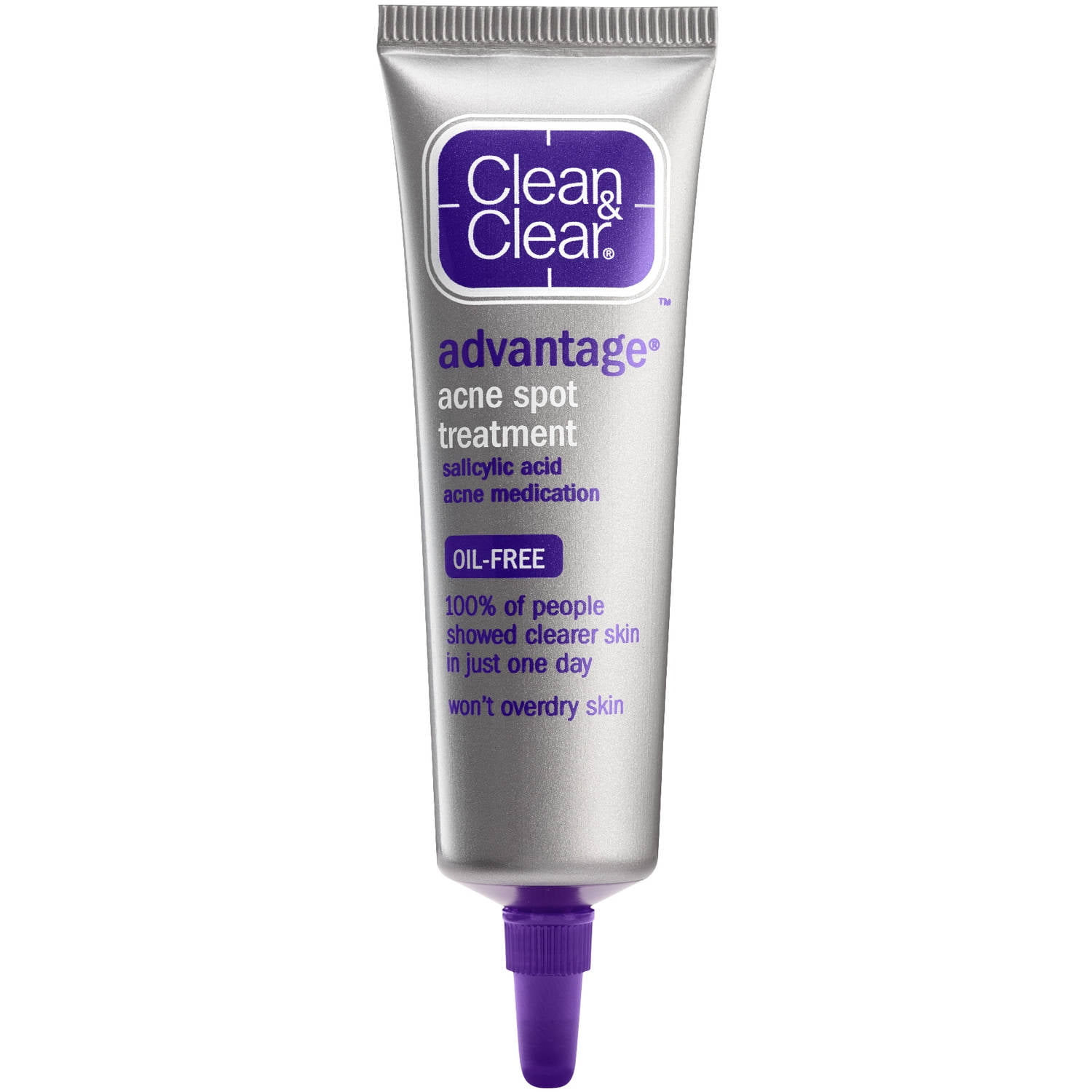 Murad Acne Clearing Solutions, $42, 1.7 0z
Benzoyl Peroxide-Based Treatments:
Products made with benzoyl peroxide is good for those who have those really stubborn breakouts because the benzoyl peroxide dries up the pimple quickly. Using products with this ingredient will get you clearer skin ASAP.
Clean and Clear Persa-Gel 10, $6.99, 1.0 oz
Walgreens Acne Treatment Gel, $5.49, 1.0 oz.
I did a comparison of the two products, which you can check out here.
Tea Tree Oil-Based Treatments:
If the first two ingredients did not give you desired results, you can try  more natural ingredient to fight breakouts. Tea Tree Oil is an anti-inflammatory and anti-bacterial ingredient that banishes pimples the quickest. You would notice a difference after one use! Literally. These two products will deliver you the quickest results if you are looking for fast solutions.
Lush Grease Lightning Tea Tree Cleanser (don't let the name fool you, it is a spot treatment!), $14.95, 1.5 oz.
Burt's Bees Herbal Blemish Stick, $8.79, 0.26 fl. oz.
Thank you for reading! I hope this was helpful to you! Let me know your favorite spot treatments. See you on the next post!